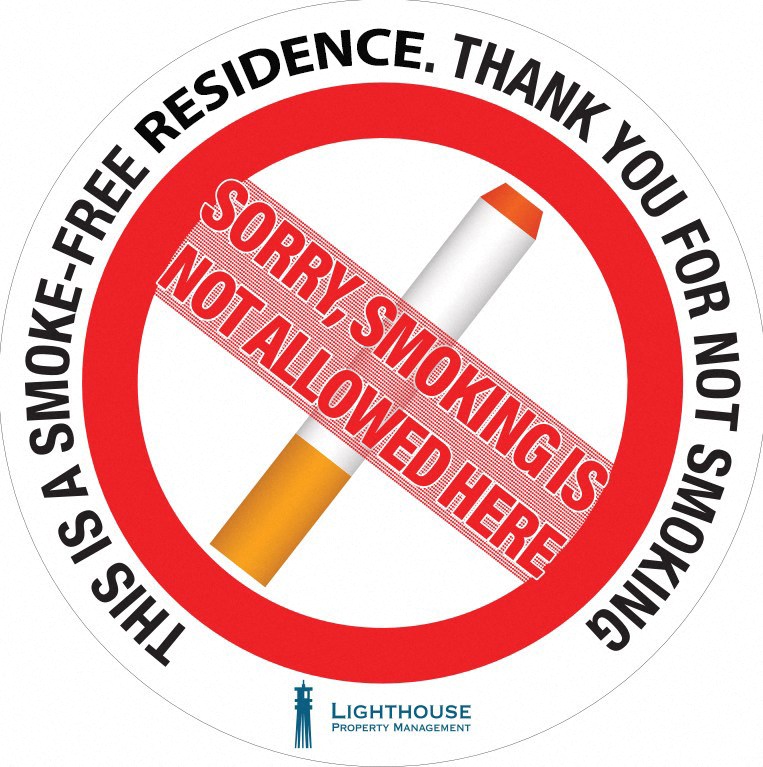 Thank you for choosing our community
As part of our ongoing effort to improve our residents' experience, smoking* will not be allowed in any outdoor common areas or indoor spaces, including residents' apartments.
An addendum to acknowledge this policy is included in all leases.
We appreciate your cooperation and consideration in this matter.
*Smoking includes any e-cigarette and vaping devices
Testimonials
I've been here for a year and I have no complaints. I'm very low maintenance, and when something is awry in the home, the office is quick to respond. I recently had an issue with my A/C that I was unsure about; I didn't know if it was a problem I should even be bothering the office about. A nice gentleman by the name of Mario came out and fixed the problem within a couple hours, and was very diligent about confirming the problem was fixed. Even when I thought he was done, he came back later to..